Vaccum grease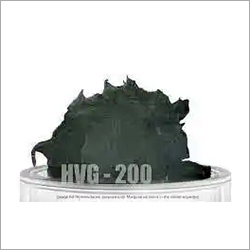 Vaccum grease
Service Description
It is high vacuum non-melt Silicone grease. It is heat stable and maintains its consistency over a wide temperature range, and is excellent chemical resistant stop-cock grease. It is highly adhesive and water repellent making it suitable for a wide range of industrial applications. It can withstand vacuum upto 10-6 torr.
AREA OF APPLICATION
In high vacuum systems, Laboratory and industrial stop-cocks for chemical duty, Sealant for air-lines control valves and pneumatic systems. Mould release agent to Epoxy, Polystyrene, PVC and other Thermoplastics.
BENEFITS
Withstands very high vacuum. Sealant/Lubricant for Pneumatic system. Lifelong lubricant.Chemically inert. Mould release agent Non-melt / Non-drip.