thermic fluid oil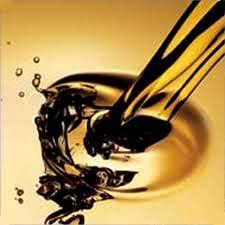 thermic fluid oil
Service Description
High Performance Paraffinic Heat Transfer Fluid
KYROS SUPERTHERM is a paraffinic heat transfer fluid for use in closed unpressurised heat transfer systems operating at bulk oil temperatures up to 3200C. KYROS SUPERTHERM 42 provides excellent resistance to thermal cracking and chemical oxidation. KYROS SUPERTHERM 42 is nontoxic with very low odour level and is compatible with most seal materials. KYROS SUPER THERM provides high specific heat and thermal conductivity over the operating temperature range and provides rapid heating as an efficient heat transfer medium.
Product Features & Benefits Suitable for bulk temperatures upto 320 deg. C (600 deg. F) and can stand skin temperatures from 320 to 270 deg. C( 600 to 700 deg. F) Highly stable, non toxic and low odour level.Compatible with seal materials. Optimum heat and thermal conductivity over wide temperature range, offering rapid heating and maximum flexibility.
KYROS SUPERTHERM is suitable as heat transfer fluid in all systems where high heat transfer rates combined with high flow rates are desired. KYROS SUPERTHERM is particularly effective in systems having repeated heating and cooling cycles.