Polyurea grease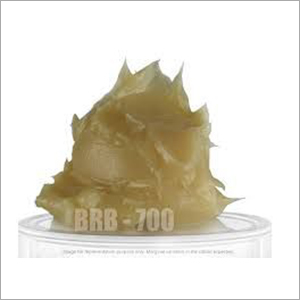 Polyurea grease
Service Description
A specialty high temperature grease based on innovative organic thickener fortified with additives to impart high chemical and thermal stability. Formulated with new generation thickener, BRB-700 offers good water resistance and excellent fluidity at elevated temperatures. It provides excellent high temperature performance as it incorporates an ashless organic thickener that does not create any abrasive metallic deposits at elevated temperature.
AREA OF APPLICATION
Mainly LT & HT Motor bearings.
All types of bearings and any similar mechanism, continuous casting and slipper type couplings, oven wagon bearings operating at elevated temperatures, bi-metallic bearings, wire guides and slides etc.